The newest generation of star projector lets you connect the bluetooth or read music from the USB port, galaxy night light can play your favorite music. High quality music with realistic nebulae created a romantic soothing atmosphere for you.
LEAN MORE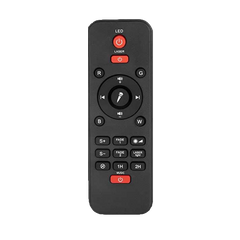 Remote Control
You no longer have to worry about getting out of bed or sofa to turn on or off the night light. The remote control can control the night light by making it colorful, adjusting brightness, freely turning the lamp on/off, changing the lighting mode, playing music, and adjusting the timer. 
LEAN MORE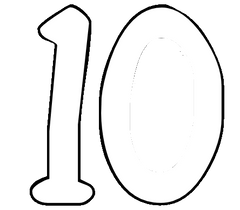 10 Colors
Our Star projector has 10 colors that rotates in a 360°.  The various colors of star sky night light creates a relaxed and romantic atmosphere. Star projector night light is powered by matched USB cable, controlled by both touch sensor key and remote controlled.
LEAN MORE
On/Off Timer
The Galaxy Night Light has a dynamic nebula built-in for 1 hour, 2 hour & auto-off timer. The star projector light will automatically shut off after the preset time. And of course, the timer can be canceled to stay on all night long. it can create a warm and quiet sleep environment to help you or your children and babies sleep better.
LEAN MORE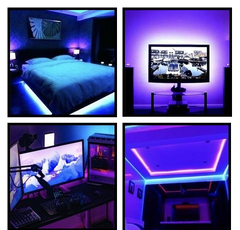 Complete Your Room
Add a creative glow to any corner of your space and set the mood for any vibe with more than 16 million colors to choose. Its multicolored, dimmable lights can get you the perfect desired atmosphere instantly. 
I WANT IT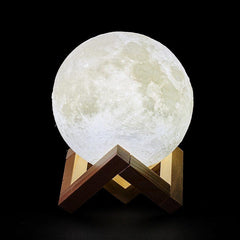 Sleep With The Moon
Few of us will ever have the chance to visit outer space, but that doesn't mean we can't bring space to us! And what better way to do that than with these beautiful and enchanting Original 16 Colors Moon Lamps.
I NEED IT
I am actually in love with this Galaxy Night Light. The shipping was really fast and the quality of the product was in perfect shape.

Sarah Amuze
I actually bought one for my girlfriend as a present and after seeing it in her room, i got jelous so i bought 1 for myself as well.

Dogukan A.
I have never seen something like this before, this makes me go to sleep very easily. The shipping took me 3 days. I love it.

Amanda Kunter